packages
Sidney Hotel Deals
Whether you are escaping a cold winter for a Snowbird stay, departing on a national or international flight from the Victoria Airport or coming to Vancouver Island for a true West Coast travel experience, Best Western Plus Emerald Isle Hotel is your best choice for comfortable, affordable accommodation in Sidney by the Sea.
A short 30 minute drive to downtown Victoria and major attractions such as the Centre for the Salish Sea, local whale watching outfits, world-class wineries and more, our hotel boasts amazing accommodations at great prices. Check out our current packages and special offer deals for an even better value at Best Western Plus Emerald Isle!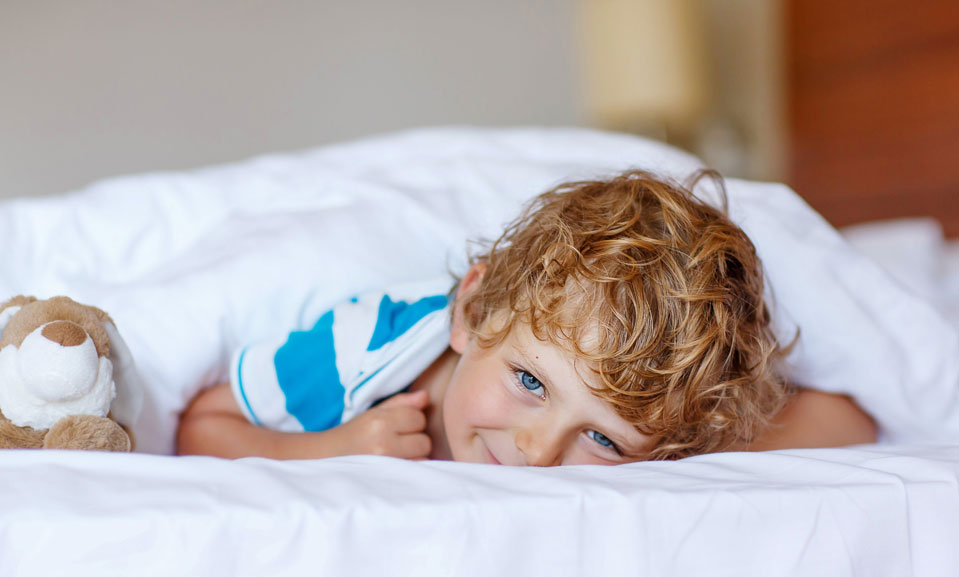 Three-Night-Stay and Save Package
Stay a minimum of three nights at Best Western Plus Emerald Isle Hotel and receive a special discount off our regular rate (taxes may apply). To book this package, we require a valid credit card at check-in. This package is subject to availability.
PARK N' FLY PACKAGE
Located just five minutes from Victoria InternaHonal Airport, we are the perfect place to stay before your early- morning departure. Park your car free-of-charge the night of your stay and pay only $12 (plus tax) each day you are away. To make your travel experience even easier, our front desk staff will arrange a taxi for your ride to the airport (approximately $15, taxi fee not included in package price). Please call the hotel directly to register* your vehicle. *Registering your vehicle must be done in advance.
Call Us Directly at 1-800-315-3377 to Book.